Black and Orange Butterfly
You can completely customize your greeting cards and bookmarks at ArtSmart Creations. We will put the text you want on any of our products. Select the item below that you would like to customize, and you will be taken to a page where you can enter an inscription of your own choosing to the front and inside of your product, as well as the "To" and "From" addresses.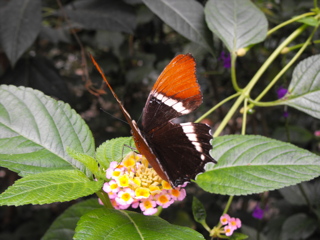 Arizona090428GC01
5" x 8"
Greeting Card
This one is native to Arizona, can be seen in many different places.

You can also order a dozen of these cards with a blank sheet inside so that you can personalize each one yourself.